Shopping Cart
Your Cart is Empty
Thank you for your business!
You should be receiving an order confirmation from Paypal shortly.
Exit Shopping Cart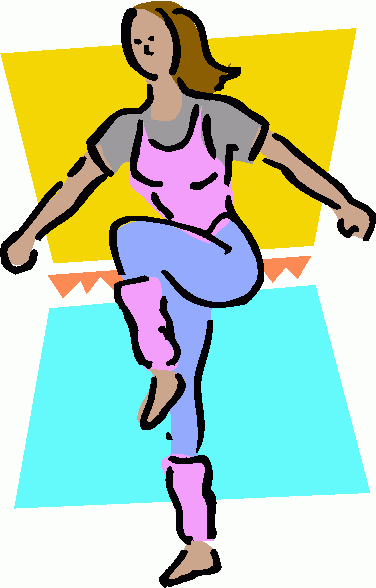 Here are some links that I have found helpful for diet and exercise. Feel free to contact me if you have a good link that I should include!
Spark People is a wonderful, fully customizable website where you can track your diet and exercise. You can use the social site options if you wish, and there is a huge wealth of information, tips and help available. Take your time to learn the site, it takes a while!
The Fast Diet - which is the diet I am starting my weight loss effort with. Here is another page that explains the diet and offers some recipes!
Body Mass Index calculator. Check this every 10 pounds and see how your score improves!
How many calories do you need to take in to maintain your current weight? This will give you an idea of how many calories you can eat and still lose. Also try the same type of calculator at Calorie King, below.
Calorie King is a great calorie counter that has loads of brand names and nutrition facts
Nutrition Data has even more extensive nutrition information, including things like glycemic load and mineral content as well as graphs and charts.
If you are considering purchasing any of these or similar products, please go through my link! It doesn't cost you any more, and I get a small commission on anything you buy if you've gone through my link. Small favor to ask, isn't it? Thanks!
Face and Neck Exercises to tone and tighten the area around your face and neck (like that double chin!). Do these religiously, twice a day, and you'll see an improvement in about a month. Keep doing them to improve and maintain tone.
Fitocracy is a great place to plan and track your exercise routine. Helps you set reasonable goals and maintain motivation.
Dieting Jokes - Lets lose it with a sense of humor! Some of these I found a bit offensive, but you can take what you like and leave the rest.
/